Check Out Our Local Store to See Exclusive Products & Offers
52 Co Rd 5 #201A, Divide, CO 80814
Monday - Friday 11a.m.-5:30pm
Saturday 11am-3pm
Reiki & Soundbath Healing
Holistic Health & Skincare Consultations
Massage Therapy, Chiropractic Care
Facials
Lash Extensions
Medispa Esthetician Services
Aromatouch Technique
All Services are By Appointment Only.
We now offer the following services with licensed and insured skincare and wellness professionals: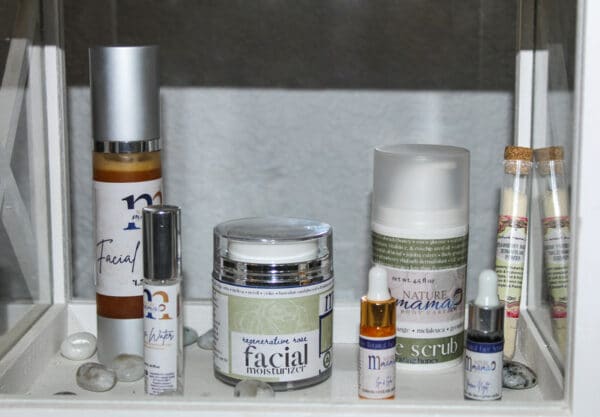 Best Face Forward Facial Care System
Revitalize your skin, and put your Best Face Forward with this live botanical, plant based facial care system. Each ingredient has been wildcrafted or hand selected with purpose & intention.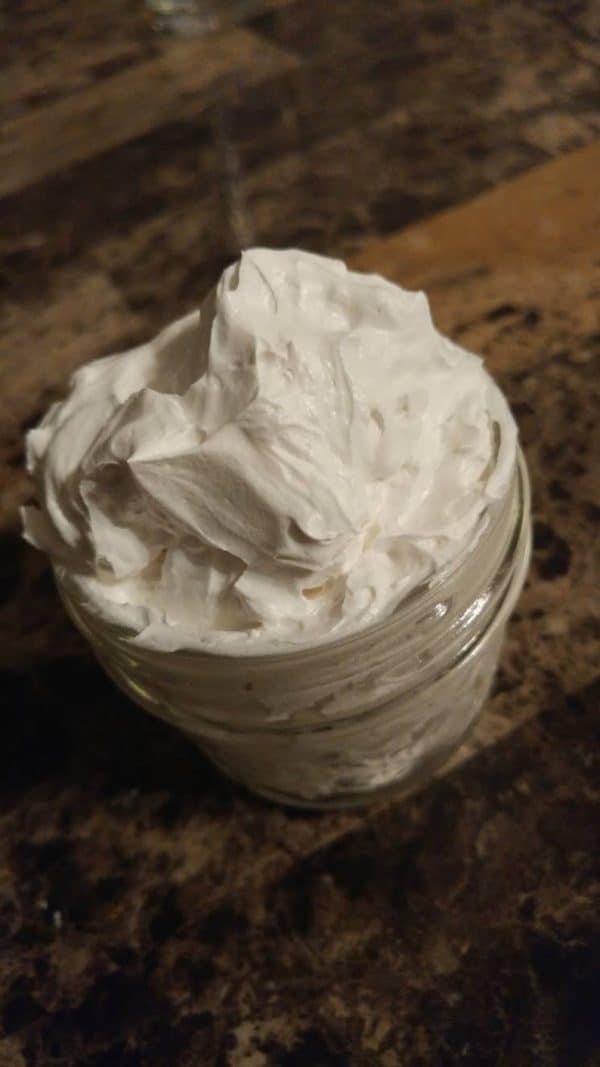 Deluxe Body Wash/Whipped Body Butter Kit
Vanilla Sunshine Organic Body Wash: This body wash was handcrafted with the ability to be everything your skin needs no matter what time of year it is. It is infused with organic raw, unfiltered LOCAL Florida honey and Wild Orange essential oils to provide a nourishing uplifting shower, leaving you moisturized and ready to start…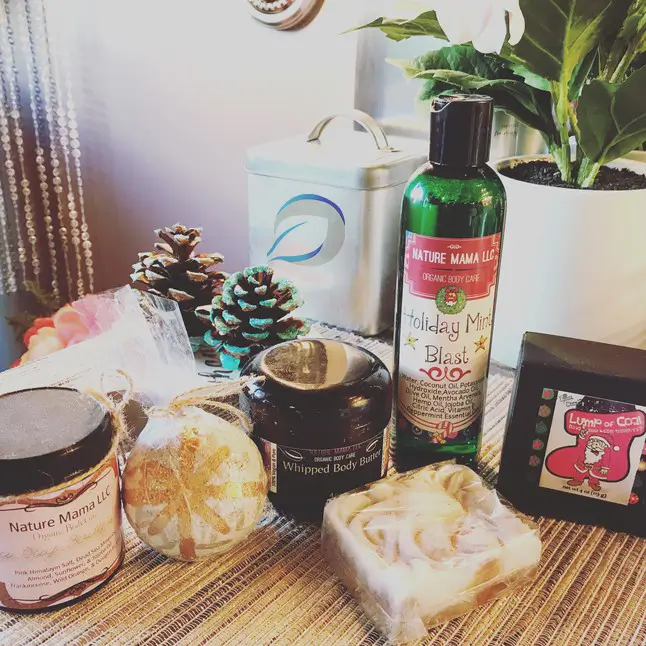 nature based personal care
The plants and minerals that surround us every day have been here since the dawn of our existence. And it's in them where the secrets to healing lie. All of the products made by Nature Mama contain all natural ingredients that are thoroughly vetted and as locally sourced as possible.
Knowledge is Power: What is CBD?
Our most frequently asked question is, "What is CBD?" Cannabidiol (CBD), a non-psychoactive phytocannabinoid naturally found in cannabis, is one of over 100 cannabinoids that have been discovered, isolated, tested, and proven beneficial.
The human body has an intricate endocannabinoid system (ECS) built with receptors throughout the brain, central nervous and circulatory systems as well as the gut, heart, kidneys, spleen, liver, bones, blood vessels, lymph cells and even the reproductive system. CBD is the most abundant cannabinoid accounting for up to 40% of the typical cannabis sativa plant.
The last two decades have delivered countless studies showing the benefits of CBD in the limbic system (affecting memory, cognition and psychomotor performance) and the mesolimbic pathway directly relating to pain perception.
Mariah Madden
"I love Nature Mama so much. She has transformed my skin and helped me for years. I love being able to trust my skin care products and see my skin repair. I was recently in a propane explosion and of course, her products saved me! I can't believe how much better it's gotten. So thankful for her work!"
Carrie Hargraves
"This whipped body butter is truly outstanding! I honestly don't think there is a product out there any better than this one! The quality of Nature Mama Body formulations are really top notch. And the store's owner, Rachel, was so helpful and kind. She answered all my questions and shipped quickly! I look forward to ordering more of her amazing products, so happy to have found this wonderful Etsy shop!"
Ashlyn Hebdon
"Wow!! This shop is incredible. Amazing products made with LOVE. I love being able to support local and family owned and this is all of those things. Rachel is such a sweet soul with so much wisdom, knowledge, and talent. Truly an honor to support her vision and family and in return receive unique and extraordinary products and items. Can't wait to hang my wreath!"