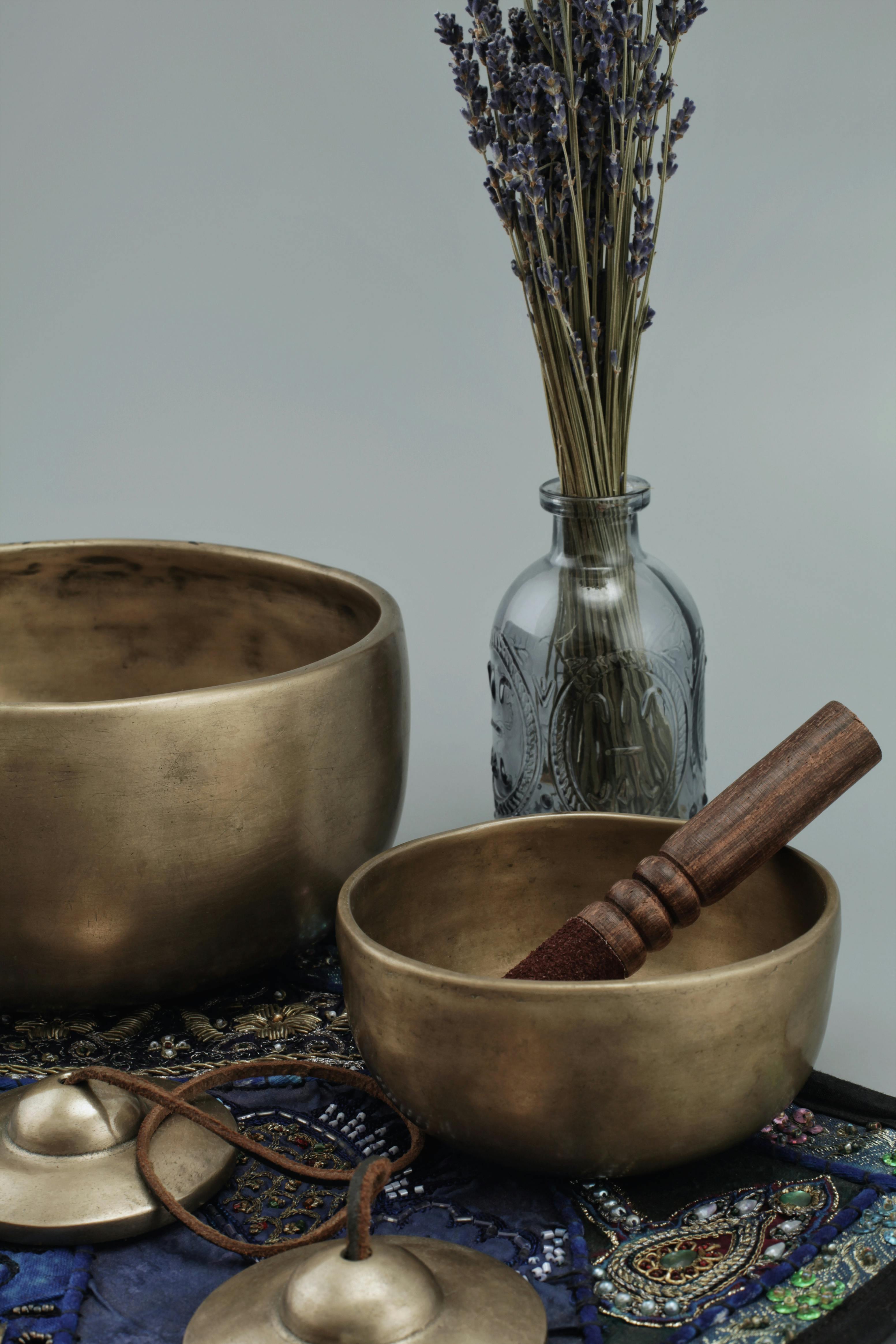 Reiki is a very specific form of energy healing, in which hands are placed just off the body or lightly touching the body, as in "laying on of hands." Reiki can also be done "long-distance," as a form of prayer. According to many versions of its origin, Dr Mikao Usui, a Japanese seeker of spiritual truths, brought the Reiki method of healing into human awareness in 1922 after a deep spiritual experience. He is said to have begun teaching others after a serious earthquake hit Japan and he felt urged to spread his knowledge. In a Reiki session, the practitioner is seeking to transmit Universal Life Energy to the client. The intention is to create deep relaxation, to help speed healing, reduce pain, and decrease other symptoms you may be experiencing.
Definition taken from Johns Hopkins Medicine.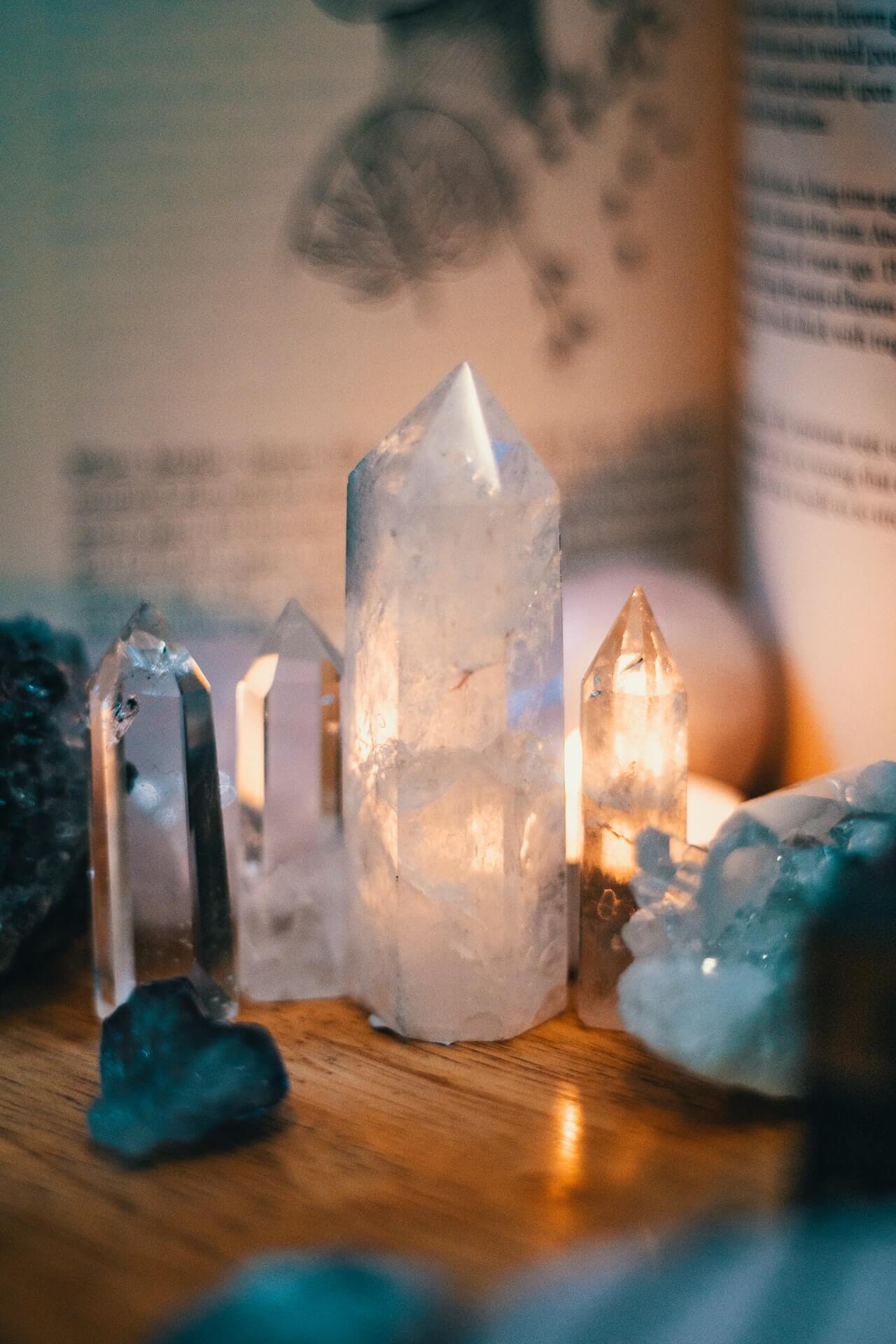 What to Expect in a Reiki Session
Being certified in several different Healing Modalities means every session is different, according to your personal needs and concerns. I create a safe, sacred space within the Akash that includes: dim lighting, salt rock lamps, relaxing music, custom aromatherapy blends for aromatic & topical use, and a soothing, heated crystal-infused Mat. I tap into your personal guides and communicate with your higher self, using a combination of intuitive sound bath, aromatherapy and light aromatouch massage & layering of the oils, Reiki Energy, skilled and trained clairvoyance, Emotion Code, and talk therapy - as I am also professionally trained in Behavioral Psychology. Clients have described feeling extremely connected, relaxed & leaving with more mental clarity and compassion towards their Journey. Most importantly, feeling deeply supported & honored.
Due to COVID-19, we are now offering VIRTUAL SESSIONS, please indicate which you are interested in on the service request form.
Nature Mama Reiki Healing
Natal Chart Evaluation & Reiki Healing
1 hour 30 minutes and up · $75
Explore your star seed origin and all of the beauty surrounding the true meaning behind the planetary positions, functions and house comparisons based on your personalized Birth/Natal Chart. One's Natal Chart helps in finding out deep and personal insight, or talents which the individual may not have not realized or used to full potential. Your chart is Interpreted by Rachel, our Master Reiki practitioner that offers many healing modalities and techniques to help in self evaluation and understanding which gives them a new forefront to perceive themselves and their future.
One-on-One Consultation
30 minutes and up · $30
This full-hour consultation will help me better to take care of your specific needs. As a holistic healing practitioner, it is important for me to get down to the core of the issue; rather than masking symptoms you are experiencing. I look forward to meeting you!
Custom Aromatouch Technique Reiki Massage
1 hour 15 minutes and up · $120
Massage/Energy geared towards your specific needs with use of amplifying EO's.
Mental Clarity & Open Heart Reiki
1 hour 15 minutes and up · $85
Optimum for those seeking guidance, focus, better quality sleep, and Love. I use a combination of Crystals, Aromatouch Technique with essential oils, and cleansing tools for powerful results
Advanced Trauma Healing
1 hour · $125
This is a Reiki healing approach geared towards caring for those who have faced traumatic events and endure many emotional blockages from them, which manifest into major health ailments. Let go.
Shamanic Reiki
50 minutes · $100
Integrative Reiki with diverse indigenous Shamanic approaches to enhance your personal healing journey and your work with others. This work is very intense and highly intuitive. There is a ceremonial process to this particular session, so please message us before booking for further details in order to ensure this modality is right for you.